We run a BA (Hons) Degree in Acting in partnership with Coventry University Scarborough.
In this unique partnership, CU Scarborough students will work with SJT professionals at points throughout the programme - including mentoring, observation of professional rehearsals, and participation onstage in a professionally-directed piece for theatre.
Students completing the course will leave with a full suite of skills, experiences and contacts that will allow them to be fully industry-ready.
To learn more about the course please visit Coventry University Scarborough's website.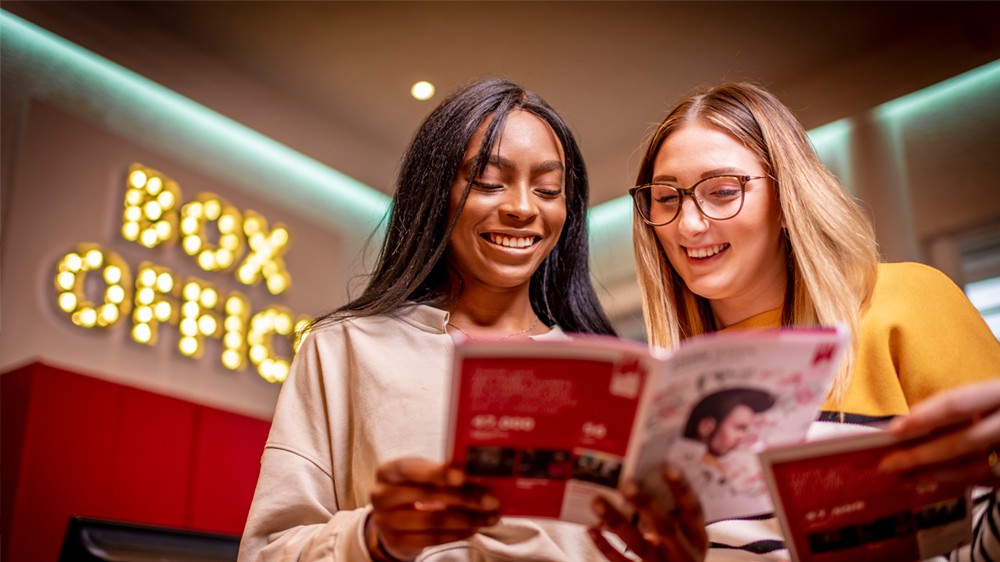 You may also be interested in