Our new work policy is currently focused on Northern female voices.  
We're interested in stories about life in the North of England, the Coast and the people who live there.
If you're a Northern female writer, please send us a synopsis and the first 20 pages of your script to [email protected].
(Please note: this email is for submissions only. No replies will be sent, so please don't follow up via this address.)
We can only accept scripts digitally (no paper copies please!) for eco-friendly reasons.
Once the submission has been read, we'll either request the full play or let you know if we're not going to pursue your play. Please bear with us though, we are a small team so it may take several months to get back to you. 
Unfortunately, if we decide not to pursue your play, we won't be able to give feedback due to the large number of script submissions and our limited resources. Likewise, please don't submit a play to us if you're NOT a female writer from the North of England as we won't be able to respond to any plays submitted that don't fit this criteria.
A big thanks to everyone who's submitted scripts to us in the past: we appreciate writing plays isn't easy and requires huge energy, bravery and willpower as well as talent. Even if your play doesn't find a home here at the SJT we encourage you to submit your work to other theatres and, most importantly, keep writing!
Some other theatres and companies working with new writing: 
Thanks,
The Talent Development Team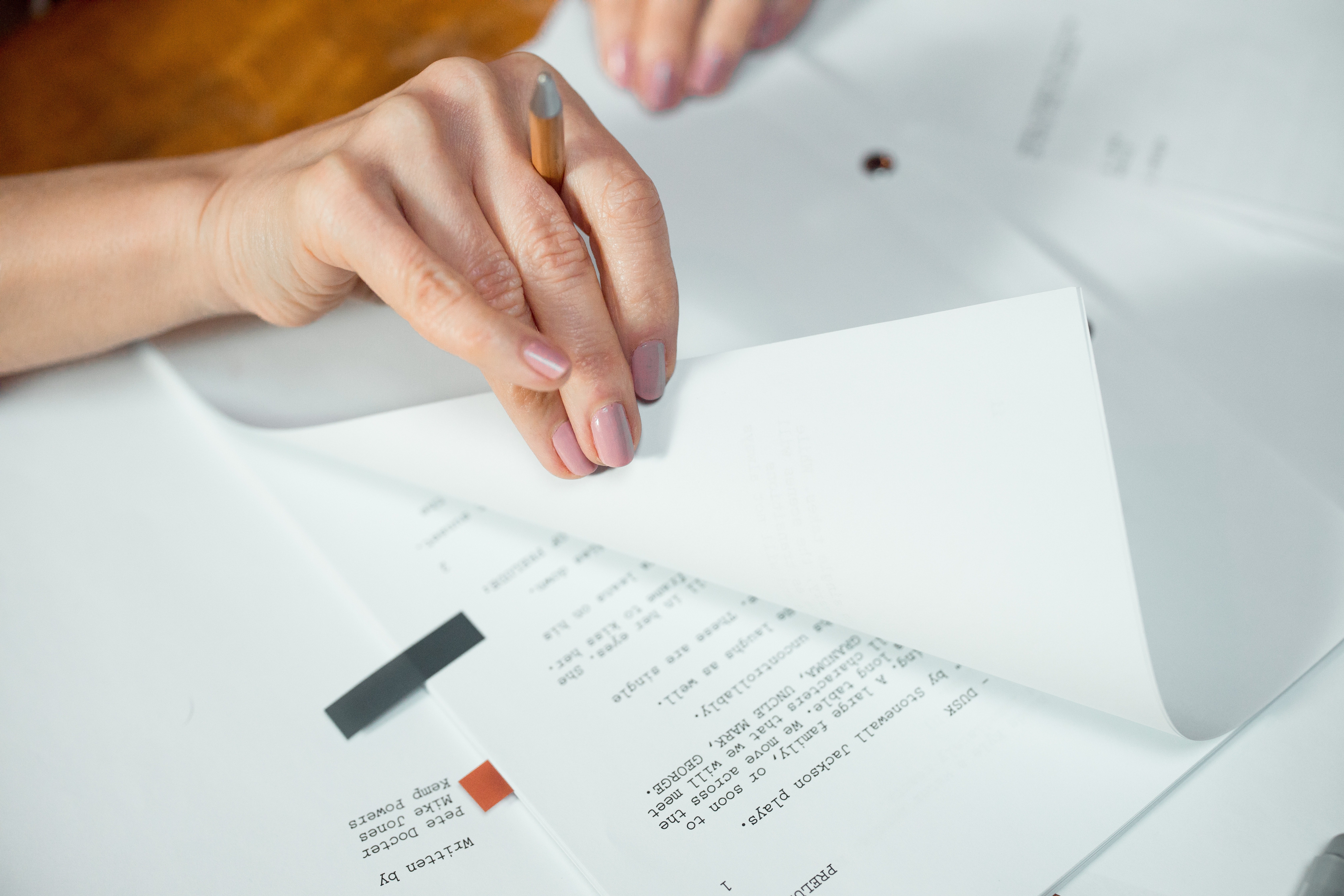 You may also be interested in