Whenever we have job opportunities at SJT, you'll find them here. From stage managers to finance staff, marketeers to technicians, we'd love to hear from you if the job looks right for you. We are committed to a policy of inclusivity and diversity and welcome applications from those underrepresented in the cultural sector. We will work with candidates to ensure their access needs are met during the recruitment process and will ensure that access requirements are not a factor in our decision making.
As a disability confident employer, we guarantee to interview all disabled applicants who meet the minimum criteria for vacancies.
For all vacancies we ask you to fill out an Equal Opportunities Form, using the button below:
Equal Opportunities Form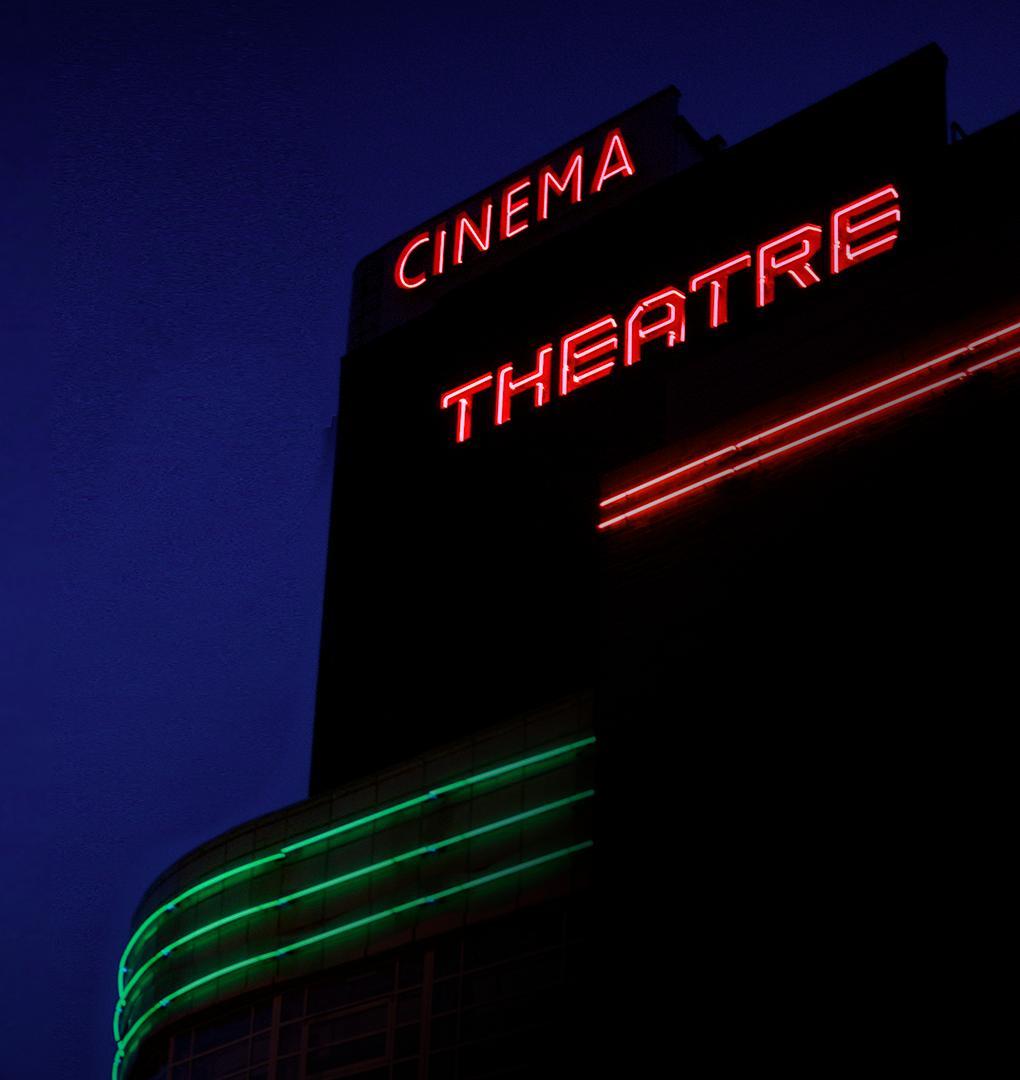 Chair of the Board
We are looking for the next Chair of the Stephen Joseph Theatre; someone who can:
- Lead the board effectively to ensure the highest standards of governance and accountability
- Act as critical friend, adviser and support to the Executive
- Be a powerful advocate for the SJT locally, regionally and nationally
Please download the Recruitment Pack below for full details.
If you'd like an informal and confidential chat about this role, please contact Mary Caws, our recruitment consultant, to arrange a time: [email protected]
Deadline for applications: Midday 16 October
Casting
We prioritise our local / regional actors and employ them consistently in our productions, in readings and in our participatory work. Casting for all our SJT produced shows is done by our Casting Director, Sarah Hughes CDG. Please direct all casting enquiries to her.
You may also be interested in