Home
Your Visit
Food & Drink
Food & Drink
Make a day of it thanks to our award-winning restaurant and inviting bars. We can even bring your order to your seat. How's that for service?
Eat Me @ the SJT
We're delighted that one of Scarborough's most popular eateries, Eat Me Café, has taken up residency at SJT.
The award-winning café, named as a 'local gem' in The Good Food Guide for five years running, has been operating from our first floor since August 2020.
Eat Me offers an eclectic mix of British & Asian food – think Japanese ramens for your noodle fix, mac 'n' cheese, burgers that'll make your mouth water. Or how about beautiful cocktails and to die-for desserts. Specials include the much sought after Sticky Monkey Fingers, Spunky Chicken and the new and exciting Basketcase Chicken. Watch out for new arrivals weekly.
You can check out the latest menu here.
Eat Me Café's opening hours are:
Monday - Wednesday: 10am - 6.30pm (last orders)
Thursday - Saturday: 10am - 7.30pm (last orders)
Sunday: Closed
To make a reservation, call 07445 475328 or email.
Drinks and snacks
Our bar opens an hour before all live performances. We offer a range of refreshments for you to enjoy during the show or film, whether you fancy a wine or prosecco, G&T, beer (we stock local Wold Top beers and ales among others) or a variety of soft drinks. Fancy a snack? Fear not, we've got a range of moreish sweets and nuts, and let's not forget that all-important interval ice cream.
We're usually closed on Sundays including Eat Me, the theatre, cinema and bar. We open occasionally on Sundays for special events.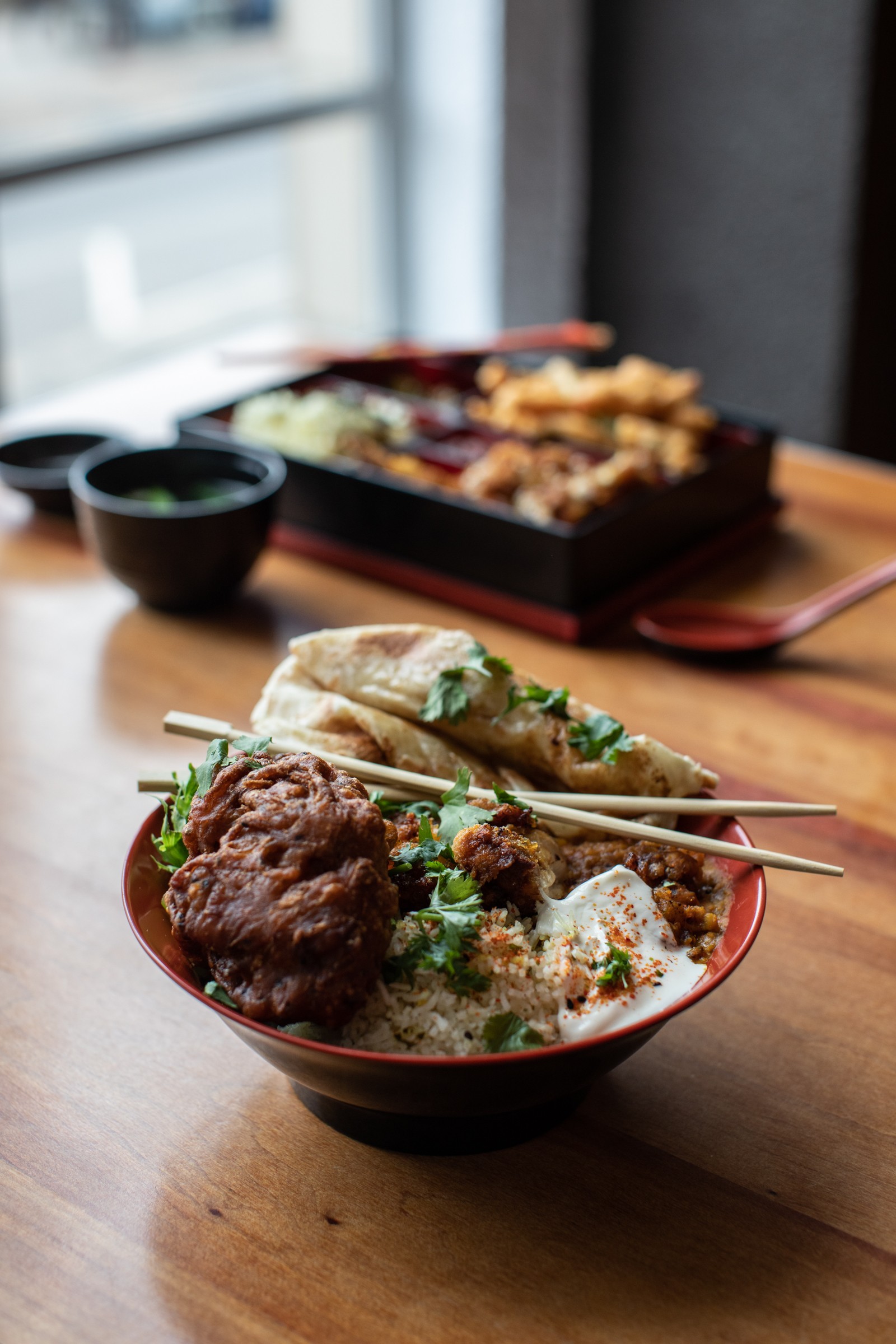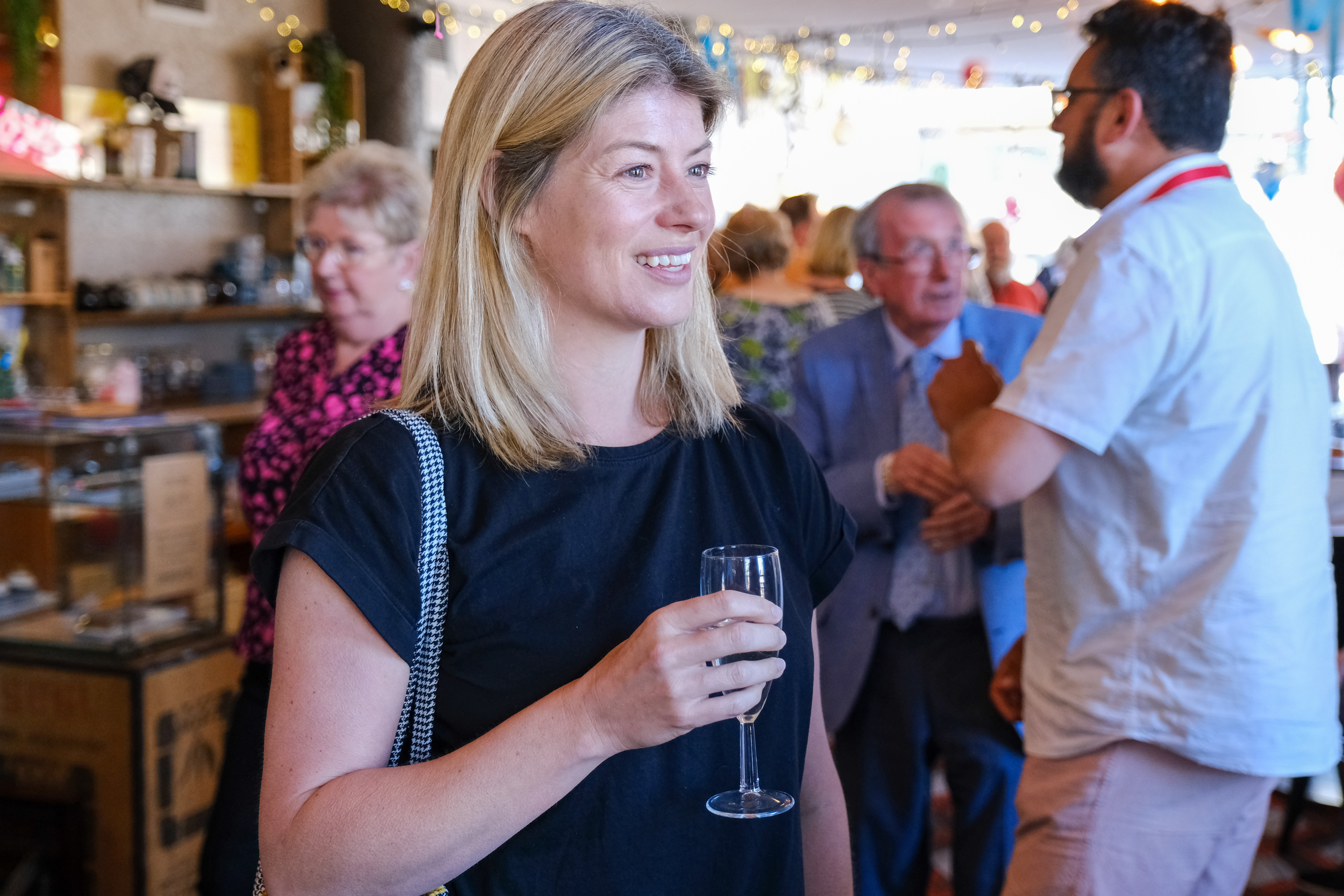 Pre-ordering your refreshments
To avoid long queues and being stuck in crowded areas, please think about pre-ordering your refreshments. These are bookable online up until the day before your visit. Wave goodbye to queuing. What's not to love?
You may also be interested in