In need of a venue? We could be just what you're looking for!
WEDDINGS
We have a choice of two unique venues and a totally bespoke wedding service catered for you.
CINEMA SCREENINGS
We host private film screenings for special occasions - the perfect treat for a birthday!
BUSINESS EVENTS
Hosting a conference? Got a presentation to make? Running staff training events? Why not use one of our fully equipped theatre spaces or, for smaller events, our spacious meeting room?
For more information, please contact our Events Team via email or call 01723 370540.
Please note: If you want to hire a space for creative activity, this is mostly something we curate carefully in line with our programming policy. Read this page for more information.
Venue hire guide
For a bit more detail about our spaces and to get an idea of prices, please use the link below for a copy of our venue hire guide.
Download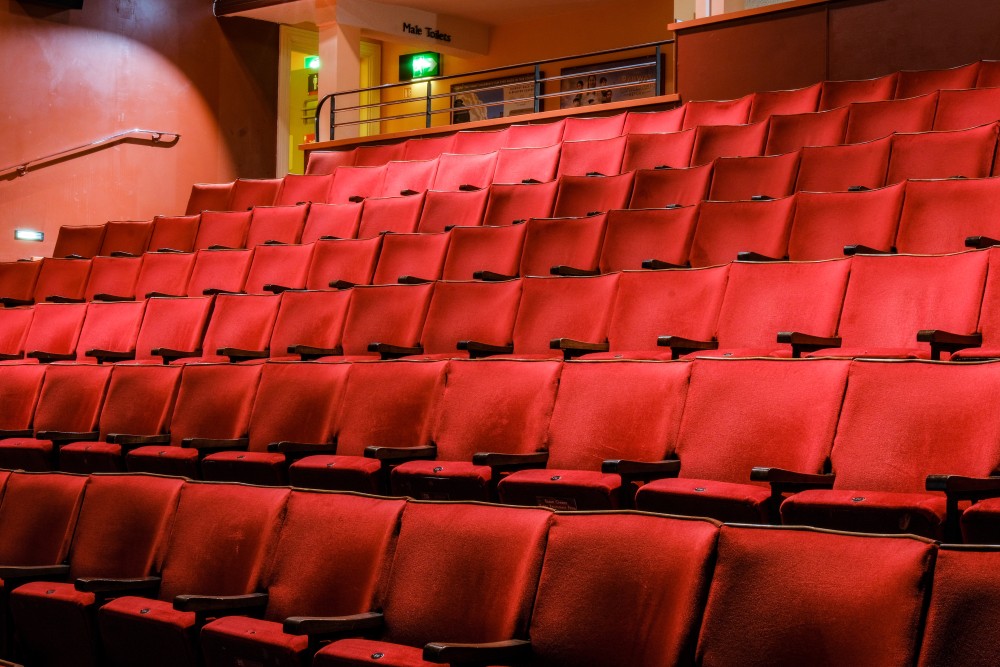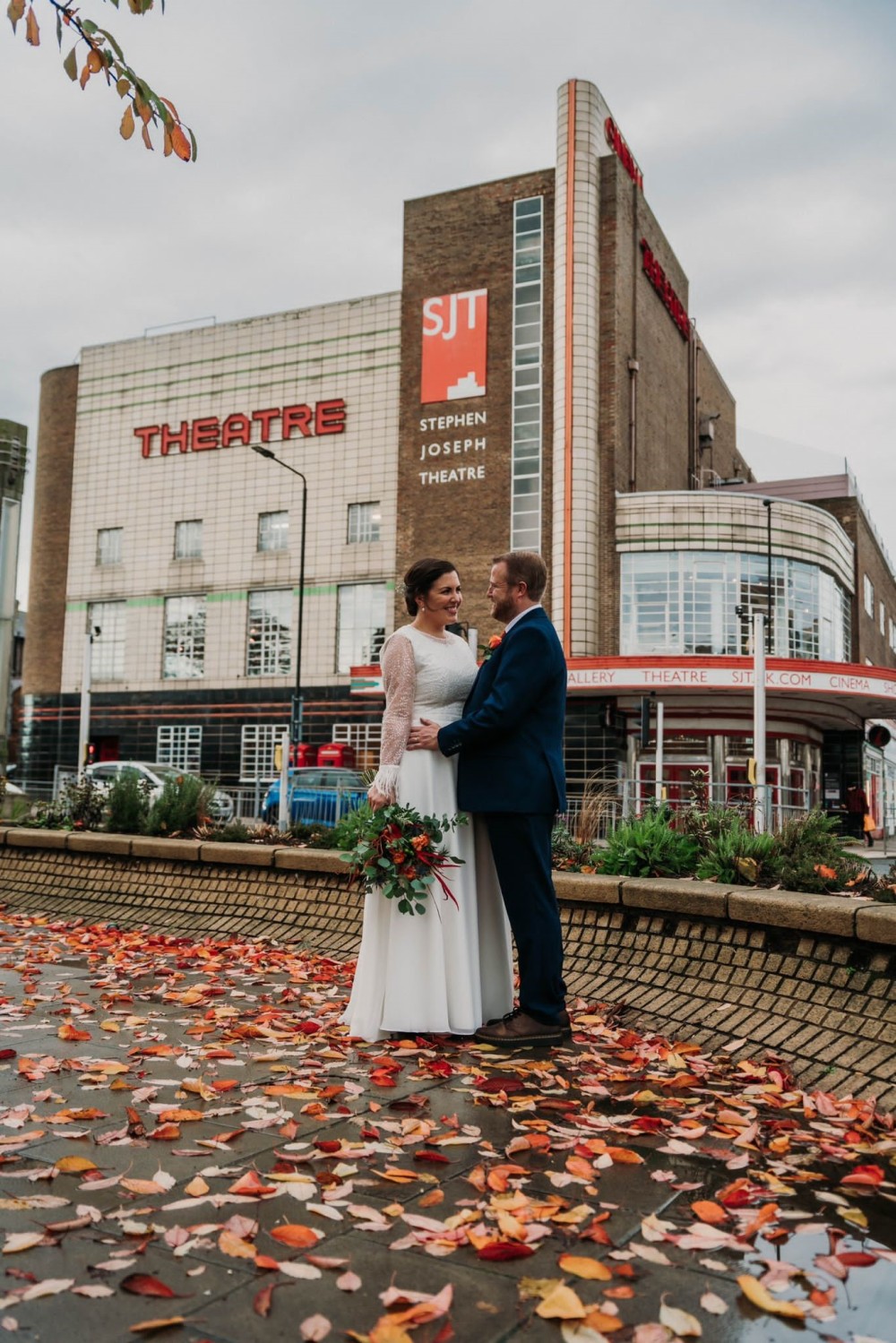 FAQ's
Re-sales & exchanges: We must have the ticket at the Box Office in order to perform a re-sale or exchange. We regret we cannot refund money but four or more days prior to the performance we will exchange it for an alternative performance, within three days of the performance we will attempt to re-sell the ticket on your behalf. Both services are subject to a charge of £1.50 per ticket. Latecomers: Anyone arriving once the performance has begun will not be admitted until a suitable break which, on occasion, may be the interval. Content: Where possible we do indicate if strong language and/or adult content is used. Customers are advised to contact the Box Office with any concerns before booking tickets. Please note: the re-sale of tickets is prohibited.
Stay in the loop - become our newest subscriber.
Join our community:
- See showings before anyone else
- Get special offers and discounts
- Latest news and behind the scenes
Help SJT continue to thrive
Your donations keep the magic alive for generations to come. Thank you!