Home
Your Visit
The Shop
The Shop
The SJT shop offers an eclectic selection of inspiring creations from talented local artists.
Be it a birthday or Christmas present (or dare we say it, a present for yourself – you deserve a treat), our shop offers the unusual to the traditional. And because everything is made by local artists and makers, you're not only guaranteed a one-of-a-kind piece but also, something no one else has. All of our gifts and homewares don't stay on the shelf for very long before they're whisked away to new homes.
Our shop's designed in the classic Art Deco style and is open during performance times –  it offers one of the most varied collections in the Yorkshire area, providing unique and thoughtful gift and accessory ideas. It's also right next to our Box Office, so it's ideal for a relaxing browse before the show begins.
Opening hours: 
Mon: 12noon - 2.30pm; 5pm -7.30pm
Tue: 12noon - 2.30pm; 5pm -7.30pm
Wed: 12noon -7.30pm
Thu: 12noon - 7.30pm
Fri: 12noon - 7.30pm
Sat: 12noon - 7.30pm
Sun: Closed
Please note: times might be subject to change. 
Find out about the latest creations and news from Shop at SJT on Twitter and Facebook.
The Shop features the following Makers: Angela Weir, Antasha Soap, made by Ann Charlesworth, Lizzie Hall - Artist, Carl and Helen Hitchens, Crafty Creations, Ceramicists from Blands Cliff Gallery, Crofts Chocolates of Scarborough, Elena Tradewell, Milliner and Textile Jewellery, Felix Hodcroft, Author, Fred and Kate Candles, made by Catherine Monkman, House of Gaia by Charlotte Hill, Luckenbooth Jewellery by Sue Bell, Lynne Arnison, artist and chairperson of Shop at SJT, Robert Marshall, author, Nicholas Robinson, coastal clay, Simon-James Smith, Photographer, Sharon Hodgson, Fabric Animals, Shirley Shepherd, Artist, Sue Wilmington, Artist, Suzanne Jackman, author, Sheila Downing, Crafty Alfredo, Alan Young, author and Sara Nowell, artist.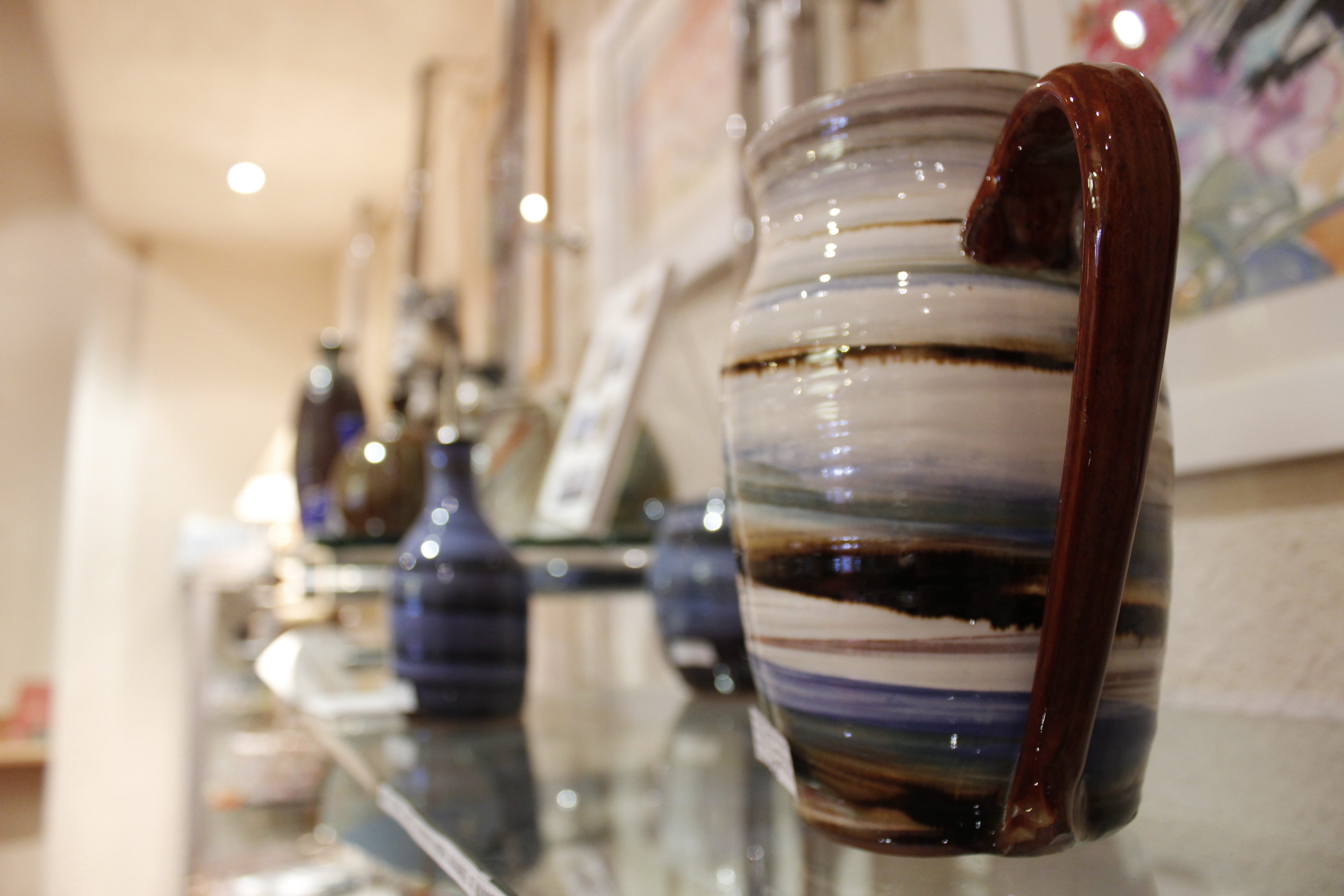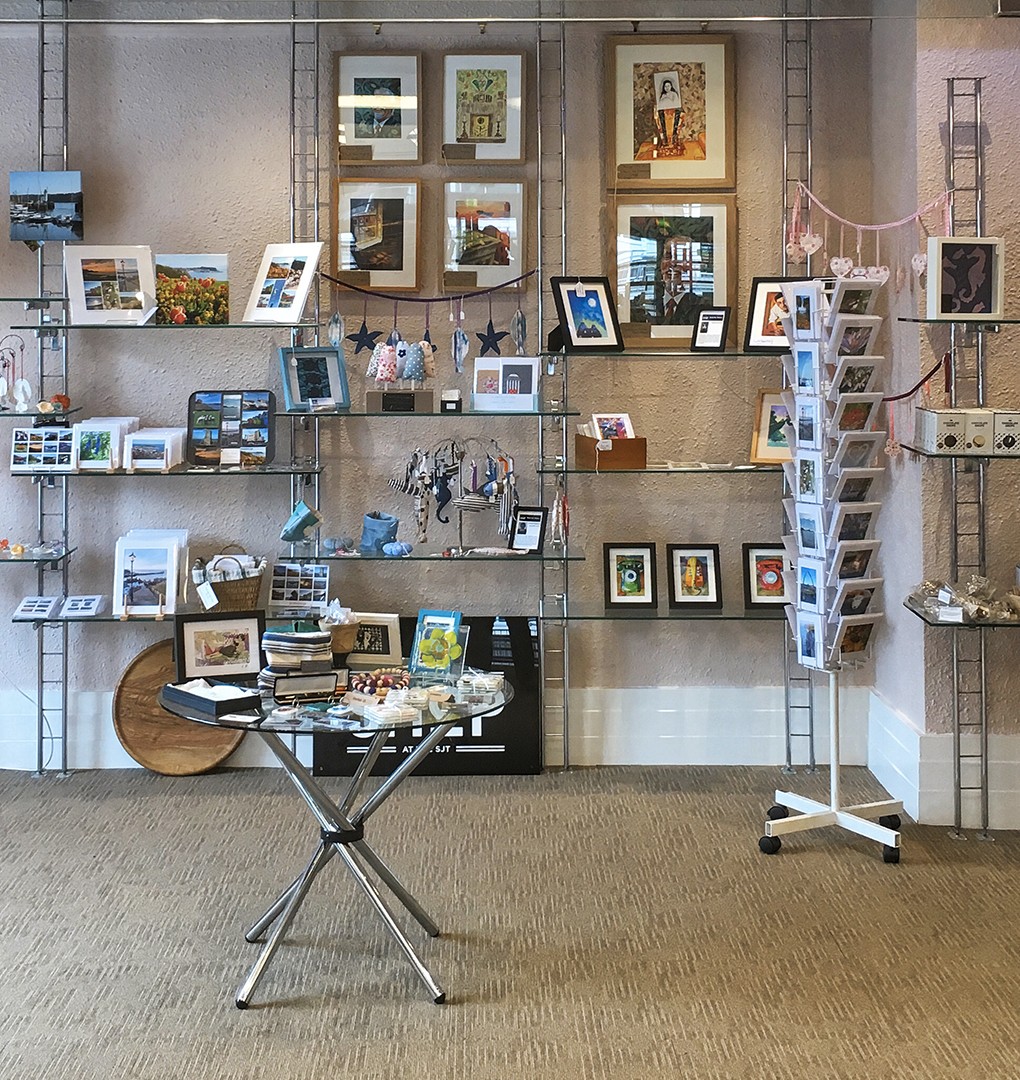 You may also be interested in