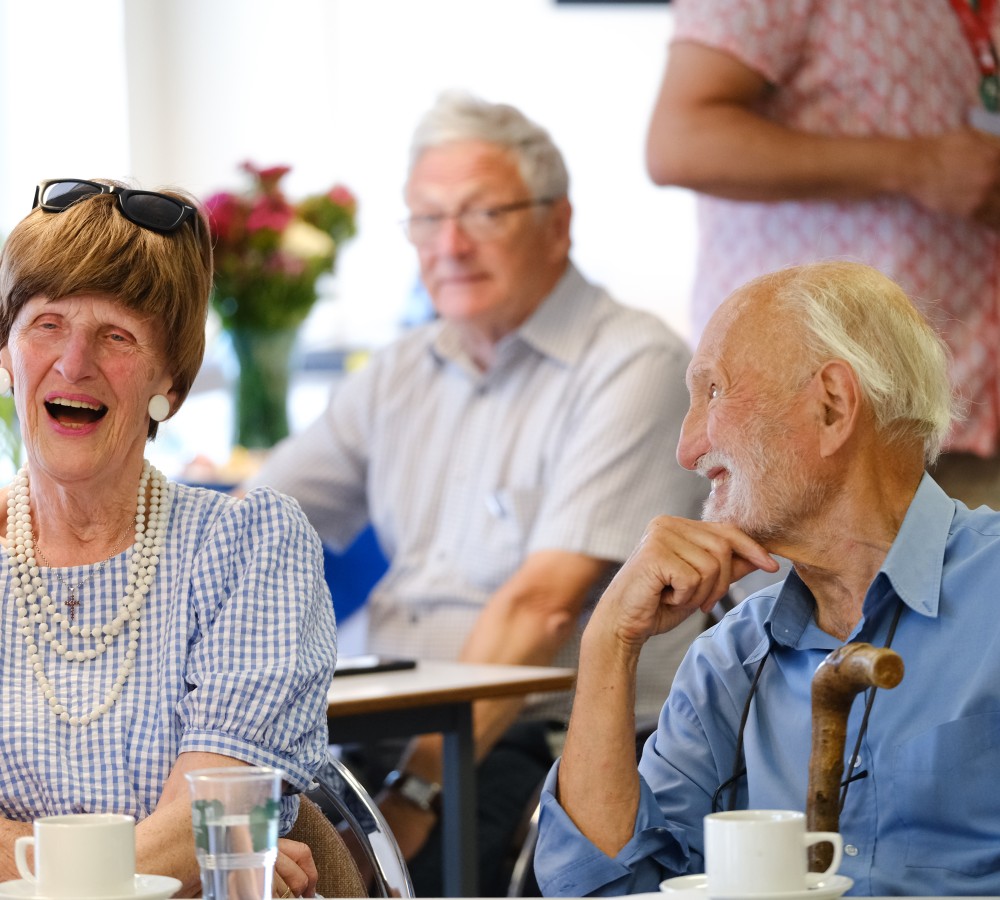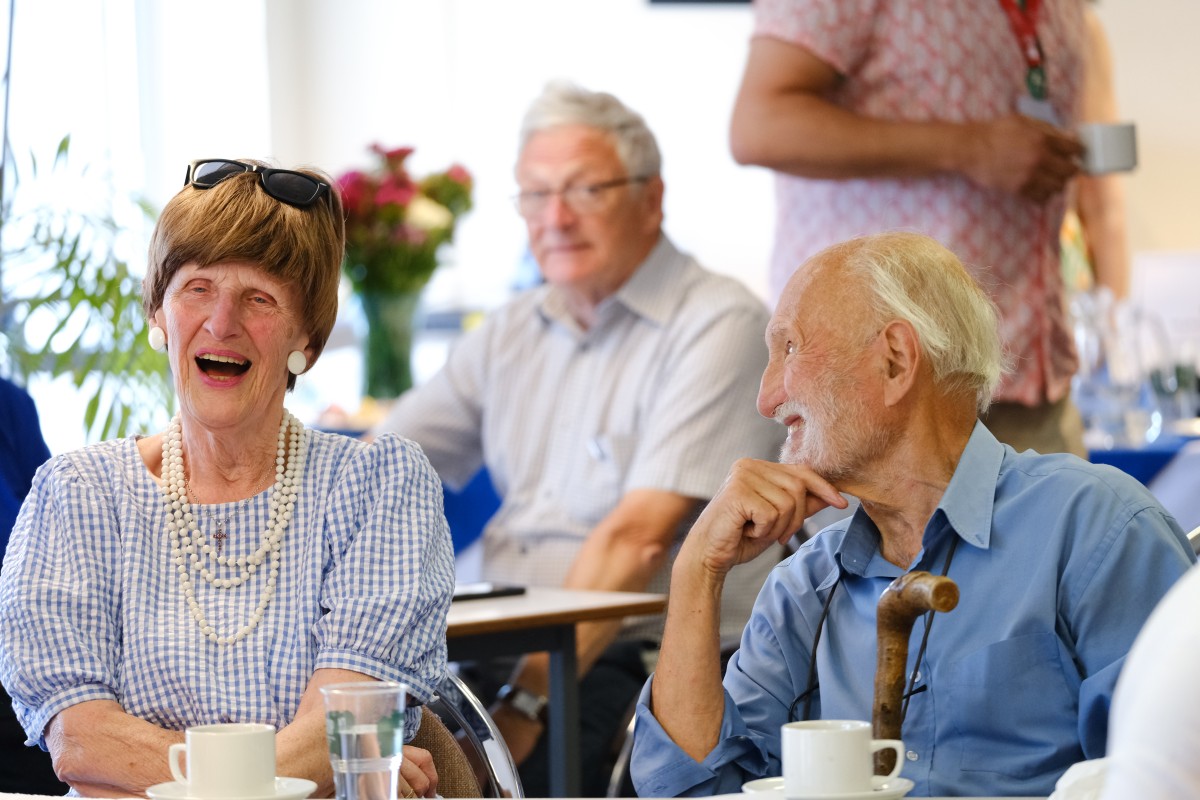 Circle Café
Meet the people behind the SJT magic at our exclusive monthly Members' events.
Monthly
Free to Members
SJT Bar
45m
About
The Circle Café is an exclusive monthly Members' event to meet the people behind SJT – including actors, directors, and SJT staff - for a fascinating insight into your favourite theatre. We can't wait to meet you.

Circle Cafés are free for Members to attend and include tea, coffee and sweet treats. You can arrive from 10am onwards, the talk starts at 10.15am and lasts 45 minutes including plenty of time for questions.

Circle Cafés are informal social events that are the highlight of our calendars.

If you're interested in becoming a member find out more here.

Upcoming dates:
Thursday 14 December 1pm: Meet the company of Beauty and the Beast

Thursday 8 February, 10.15am: Meet the company from the latest John Godber, Do I Love You?

Thursday 7 March, 10.15am: Meet the company from Blackeyed Theatre's Oh What A Lovely War

Thursday 11 April, 10.15am: Meet the Northanger Abbey company

Thursday 9 May, 10.15am: Meet our Creative Engagement team

Thursday 6 June: TBC

Thursday 11 July, 10.15am: Meet the Dracula: The Bloody Truth company

Thursday 8 August, 10.15am: Meet the Brassed Off company

Thursday 26 September, 10.15am: Meet the Show & Tell company

Thursday 31 October, 10.15am: Meet The Whitby Rebels company

Thursday 14 November, 10.15am: TBC

Thursday 12 December (time TBC, but afternoon): Meet the Aladdin company
Share
FAQ's
Re-sales & exchanges: We must have the ticket at the Box Office in order to perform a re-sale or exchange. We regret we cannot refund money but four or more days prior to the performance we will exchange it for an alternative performance, within three days of the performance we will attempt to re-sell the ticket on your behalf. Both services are subject to a charge of £1.50 per ticket. Latecomers: Anyone arriving once the performance has begun will not be admitted until a suitable break which, on occasion, may be the interval. Content: Where possible we do indicate if strong language and/or adult content is used. Customers are advised to contact the Box Office with any concerns before booking tickets. Please note: the re-sale of tickets is prohibited.
Stay in the loop - become our newest subscriber.
Join our community:
- See showings before anyone else
- Get special offers and discounts
- Latest news and behind the scenes
Help SJT continue to thrive
Your donations keep the magic alive for generations to come. Thank you!