Home
Take part
Become a Member
Become a Member
We can't do it without you! By becoming a member YOU allow us to be more than a theatre. When you join our membership you're investing directly into your local theatre enabling us to plan ahead and produce vibrant and exciting theatre on our stages, nurture new talent and give all our communities the chance to get creative in a safe and welcoming environment.
Become a friend of SJT
Without a shadow of a doubt, if it weren't for our members and their unwavering support, we wouldn't be where we are today. As we continue to build our future, we'd love you by our side. 
Our membership starts at just £40 per year. Whether you want exclusive behind the scenes access on your favourite shows, discounts on your tickets with priority booking, or to simply give back to the local community, we have a package to suit you. All membership levels include a donation which goes straight into our charity – the higher the level, the bigger the donation. Thank you!
Together, we can achieve extraordinary things.
Last year, we:
Held 823 performances 

Worked with 29 schools and colleges

Worked with over 23,000 people in our community

Put on 19 relaxed/BSL and audio described performances 

Ran 582 inclusive workshops for all ages
There's a membership level to suit everyone
Browse the different membership levels below and choose the one that's right for you. Questions? Please email: [email protected] or call 01723 356645.
You can read full terms and conditions here.
Making the most of your donation with Gift Aid
When you Gift Aid your donation through membership payment, we receive an extra 25p for every £1 you donate. This makes your gift go even further with us. If you're a UK taxpayer, please tick the Gift Aid box when donating online. Thank you!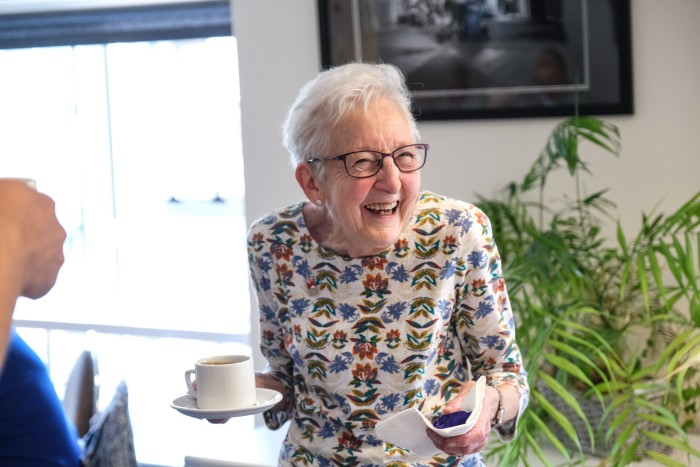 Stay in the loop - become our newest subscriber.
Join our community:
- See showings before anyone else
- Get special offers and discounts
- Latest news and behind the scenes
Help SJT continue to thrive
Your donations keep the magic alive for generations to come. Thank you!