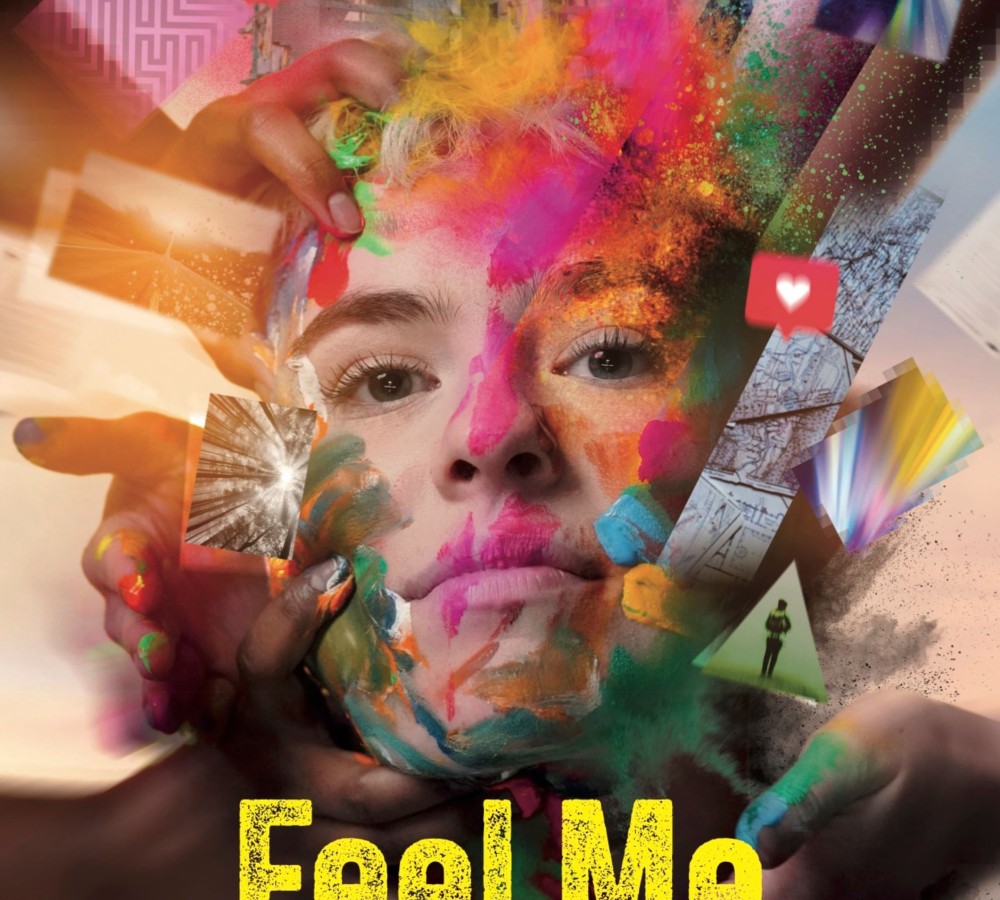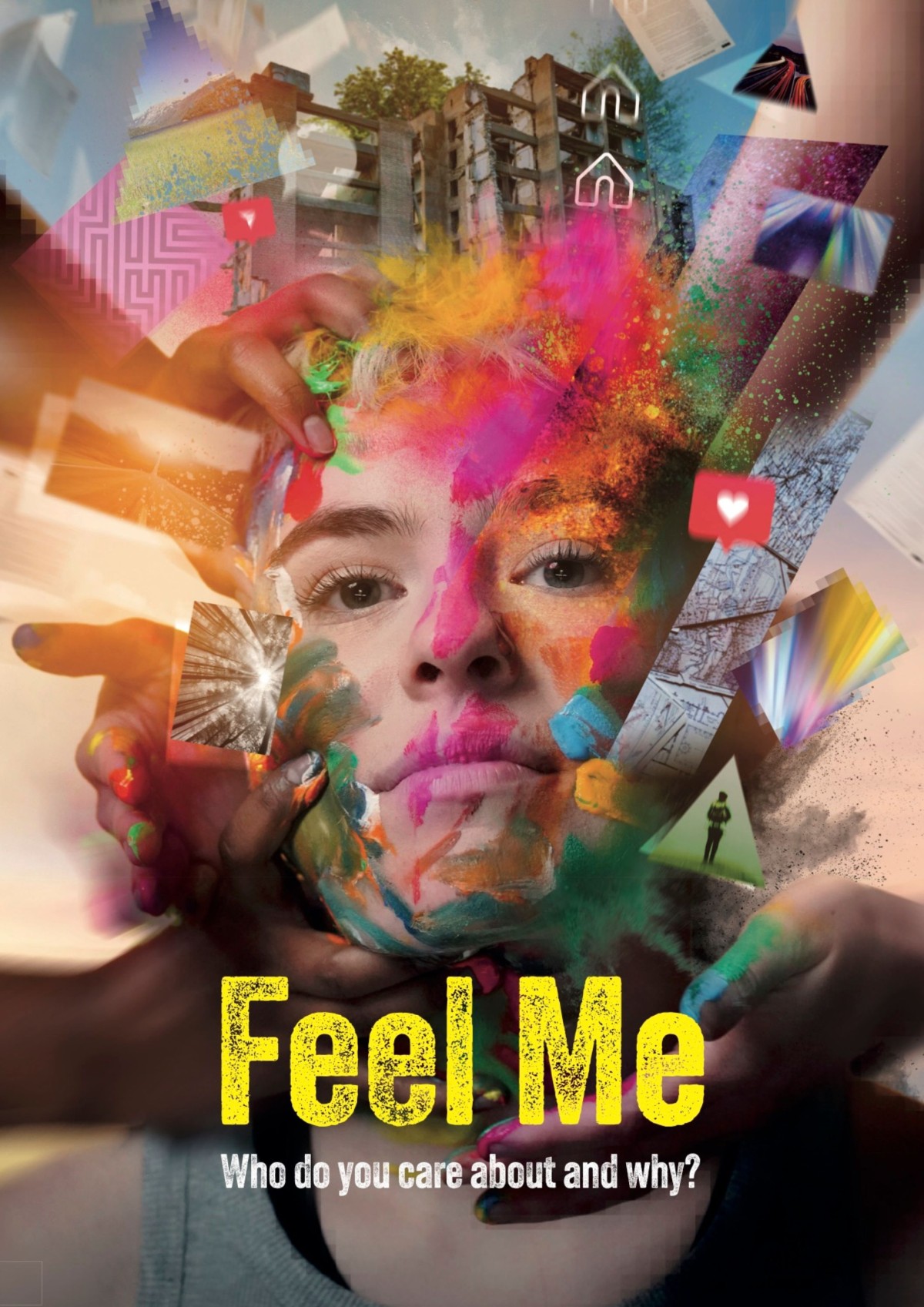 About
Who do you care about and why?
Feel Me is a new interactive theatre show from The Paper Birds, UK leaders in devised verbatim theatre, asking, via your phone, who and what you care about from the stories unfolding live on stage.
Through a stunning mixture of live performance, film, projection, dance and music, Feel Me explores the different lenses through which we are told, and connect to, stories in the modern digital world. An interrogation of empathy, it asks what makes us 'feel' for another person, as we journey through landscapes and across borders, through weather storms and paperwork, changing seasons, endless queues and interviews.
Feel Me includes integrated captions. If you require captions, we suggest you sit on the right side of the auditorium.
Age guidance: 13+
Credits
Directors - Jemma McDonnell & Kylie Perry
Assistant Director - Shanice Sewell
Designer - Imogen Melhuish
Sound and Music Design - Fraser Owen
Film Director & Movement Consultant - Munya Muchati
Video Designer - Ben Glover
Associate Video Designer - Bella Meyersohn
Performers - Lil McGibbon, Daz Scott & Kiren Virdee
Lighting Designer & Technical Consultant - Mat Spencer
Touring Technician - Fraser Owen
Birdmeter Developer - Darren Perry
Data Visualisation - Kris Sum
Share
FAQ's
Re-sales & exchanges: We must have the ticket at the Box Office in order to perform a re-sale or exchange. We regret we cannot refund money but four or more days prior to the performance we will exchange it for an alternative performance, within three days of the performance we will attempt to re-sell the ticket on your behalf. Both services are subject to a charge of £1.50 per ticket. Latecomers: Anyone arriving once the performance has begun will not be admitted until a suitable break which, on occasion, may be the interval. Content: Where possible we do indicate if strong language and/or adult content is used. Customers are advised to contact the Box Office with any concerns before booking tickets. Please note: the re-sale of tickets is prohibited.
Stay in the loop - become our newest subscriber.
Join our community:
- See showings before anyone else
- Get special offers and discounts
- Latest news and behind the scenes
Help SJT continue to thrive
Your donations keep the magic alive for generations to come. Thank you!