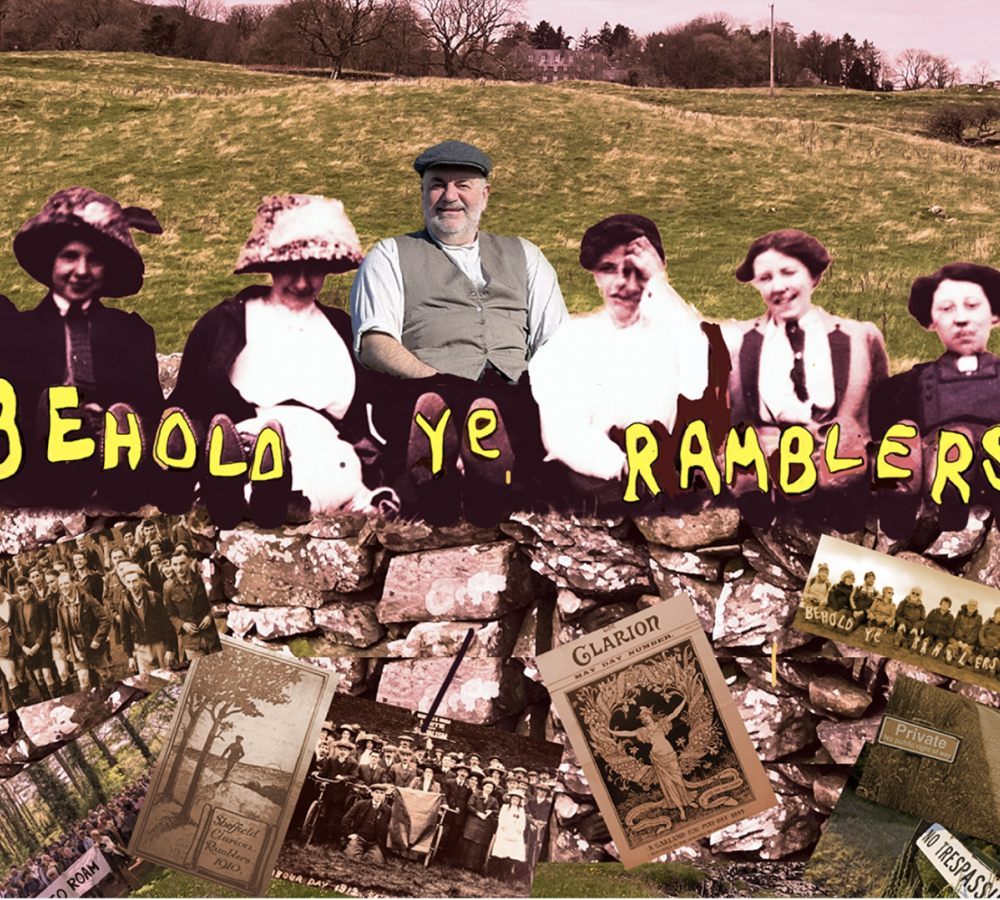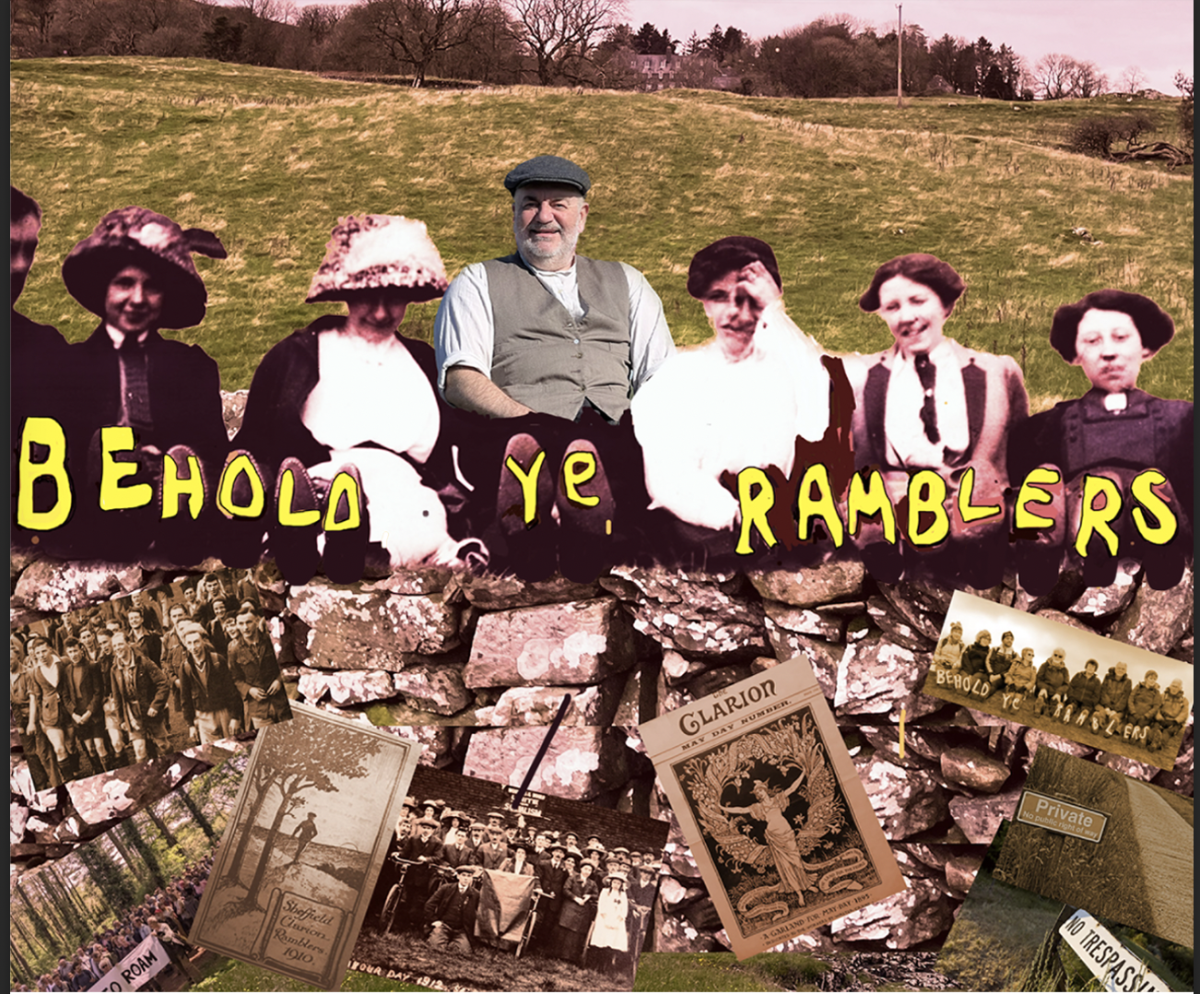 Townsend Productions: Behold Ye Ramblers
The new production from Townsend Productions! Meet the early Edwardian pioneers who promoted healthy outdoor pursuits and organised expeditions across open moors and mountains whilst campaigning for the right to roam.
5 March
From £10
The McCarthy
1h 50m (including interval)
About
A new play by Neil Gore. In association with The Society for the Study of Labour History.
From the voices of ramblers and campaigners, to the songs and poetry inspired by past and current struggles, Behold Ye Ramblers is a new play about The Clarion newspaper and the organisations formed by its readership, including famous rambling club, The Sheffield Clarion Ramblers.
Along with the Clarion Cyclists, these early Edwardian pioneers promoted healthy outdoor pursuits, organising expeditions across open moors and mountains whilst campaigning for the right to roam, bringing them into conflict with landowners' hunting and shooting activities and laws that prioritised private property over the wellbeing of others. 
Age guidance: 11+
Credits
Writer/Actor - Neil Gore
Director - Louise Townsend
Share
FAQ's
Re-sales & exchanges: We must have the ticket at the Box Office in order to perform a re-sale or exchange. We regret we cannot refund money but four or more days prior to the performance we will exchange it for an alternative performance, within three days of the performance we will attempt to re-sell the ticket on your behalf. Both services are subject to a charge of £1.50 per ticket. Latecomers: Anyone arriving once the performance has begun will not be admitted until a suitable break which, on occasion, may be the interval. Content: Where possible we do indicate if strong language and/or adult content is used. Customers are advised to contact the Box Office with any concerns before booking tickets. Please note: the re-sale of tickets is prohibited.
Stay in the loop - become our newest subscriber.
Join our community:
- See showings before anyone else
- Get special offers and discounts
- Latest news and behind the scenes
Help SJT continue to thrive
Your donations keep the magic alive for generations to come. Thank you!